5. Bavaria Dark – for those that love a dark beer this is for you, I am not the biggest fan of them, but I had to try and I loved it!! It is the style of a Munich Dunken Lager and while a bit on the lighter side for a dark beer, it won't disappoint you.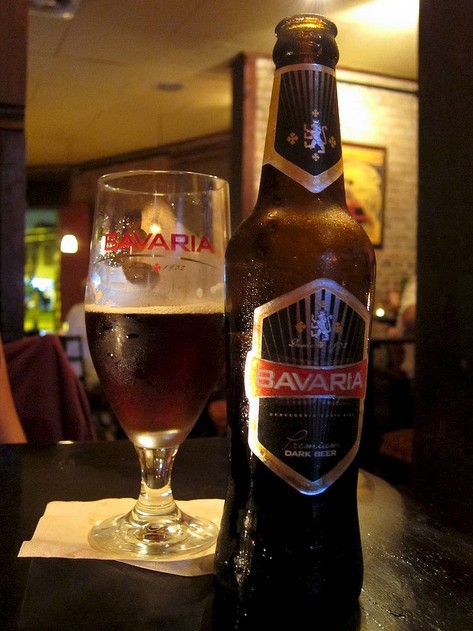 4. Segura Red Ale – Named after a Central American legend, Segua , this red ale is fantastic!!! It is smooth and tastes is quite smooth and goes down easy. One of the better craft beers in the country. With a nutty flavor and hints of caramel you must have a Segura Red Ale when you visit.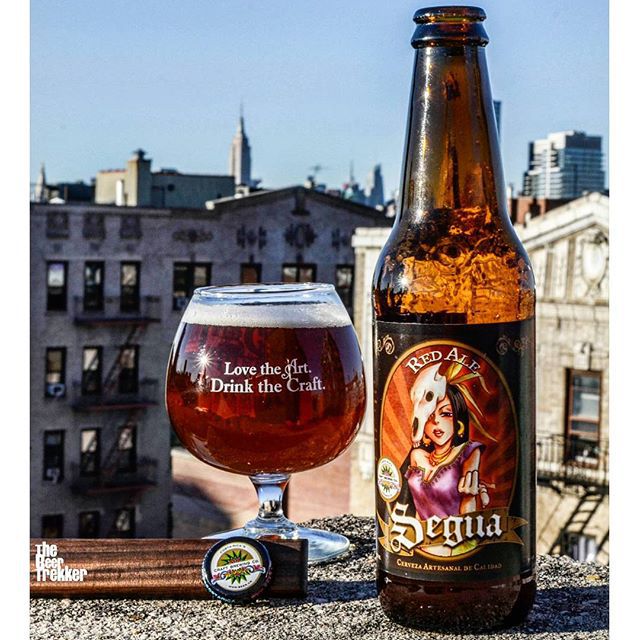 3. Malacrianza – this one is named after a bull serial killer (yes the bull was the serial killer) this beer is made by the one's that brew Segura Red. It is a Scottish style ale with a bold taste with hints of butterscotch and caramel, this is a beer you want straight from the tap.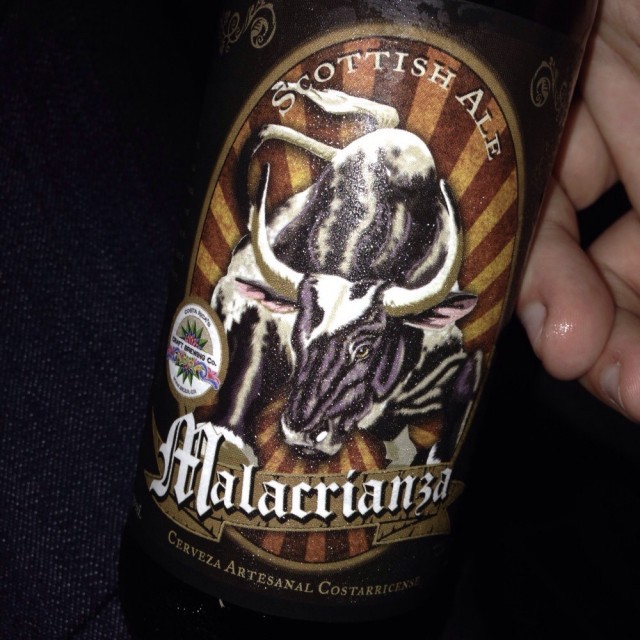 2. La Chimbilaca Lapa Verde – ​this was a tough one as it was so close to being my top pick because this beer is in a class by itself. It is quite intense and has a combination taste of chocolate, a bit of port wine and cherries. You couldn't ask for better balance, the beer is smooth and perfect anytime of the day.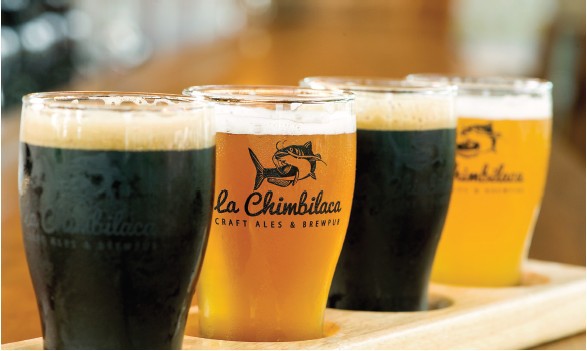 1. Treintaycinco Ensayo Citric – by the slimmest of margins (to the point it could've been a tie) this beer would by absolute favorite. The closest you could get to perfection in a beer and with all the beers I have had in all my travels, this can stand with any of them. It is offered in a multitude of flavors, whichever one you choose you can't go wrong as I tried each one and the citric came out on top. With flavors of pineapple mixed with toffee and even a hint of caramel and pine and citrus.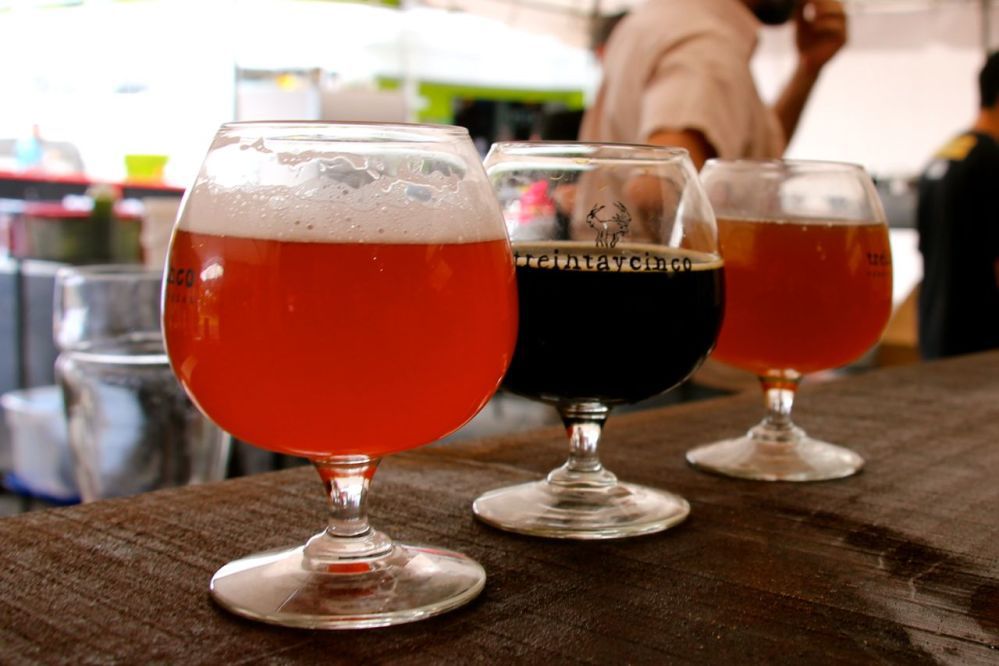 And these are my top 5 favorite beers in Costa Rica and while Treintaycinco Citric is my favorite, you can't go wrong with any of them. So should you visit Costa Rica, for those that love beer here are 5 you must try. I'd love to hear about your about your experience and what would be your favorite, so please feel free to write about your choice and I invite you to follow me, thank you for reading and happy drinking!!!